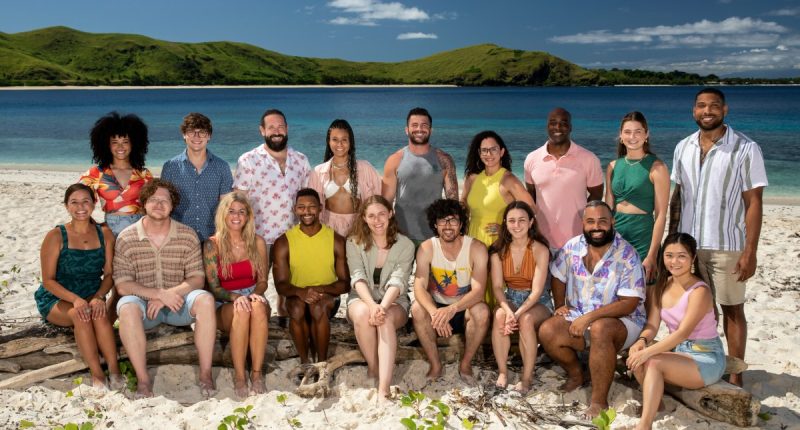 CBS finally released the official cast list for Survivor Season 44, which premieres on Wednesday, March 1. It includes all new castaways, coinciding with the "new era" of the CBS reality competition series that began in season 40. But there is one new contestant whose residence mark a first in the history of Survivor.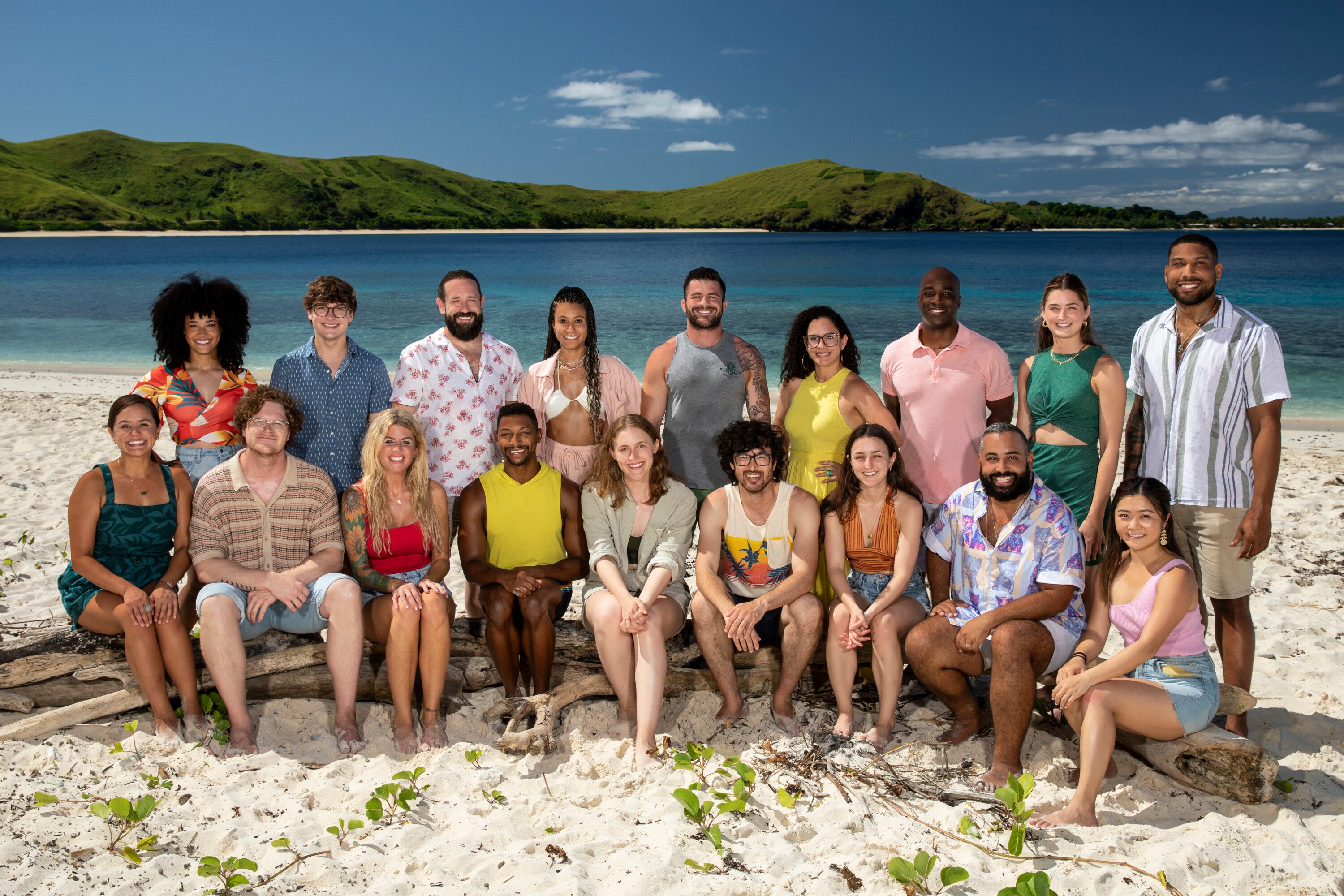 Meet the 'Survivor' Season 44 cast
Per Entertainment Weekly, the 18 castaways competing in Survivor Season 44 are:
Brandon Cottom, a 30-year-old security specialist from Newtown, PA
Bruce Perreault, a 46-year-old insurance agent from Warwick, RI
Carolyn Wiger, a 35-year-old drug counselor from Hugo, MN
Carson Garrett, a 20-year-old NASA engineering student from Atlanta, GA
Claire Rafson, a 25-year-old tech investor from Brooklyn, NY
Danny Massa, a 32-year-old firefighter from Bronx, NY
Frannie Marin, a 23-year-old research coordinator from Cambridge, MA
Heidi Lagares-Greenblatt, a 43-year-old engineering manager from Pittsburgh, PA
Josh Wilder, a 34-year-old surgical podiatrist from Atlanta, GA
Kane Fritzler, a 25-year-old law student from Saskatoon, Canada
Helen Li, a 29-year-old project manager from San Francisco, CA
Jaime Lynne Ruiz, a 35-year-old yogi from Mesa, AZ
Lauren Harpe, a 31-year-old elementary school teacher from Mont Belvieu, TX
Maddy Pomilla, a 28-year-old charity projects manager from Brooklyn, NY
Matt Blankinship, a 27-year-old security software engineer from San Francisco, CA
Matthew Grinstead-Mayle, a 43-year-old barbershop owner from Columbus, OH
Sarah Wade, a 27-year-old management consultant from Chicago, IL
Yamil "Yam Yam" Arocho, a 36-year-old salon owner from San Juan, Puerto Rico
Producers split the Survivor Season 44 cast into three tribes — Ratu, Soka, and Tika. Matthew, Brandon, Kane, Jaime, Lauren, and Maddy make up the Ratu tribe. Soka consists of Josh, Frannie, Danny, Heidi, Matt, and Claire. And lastly, Bruce, Sarah, Yam Yam, Helen, Carson, and Carolyn are in the Tika tribe.
Yam Yam is the first 'Survivor' cast member who resides in Puerto Rico
The Survivor Season 44 cast includes the first contestant from Puerto Rico — Yam Yam.
The castaway, who some fans might remember as the one who was excited to poop in the ocean during the Survivor Season 44 preview, was born in Bayamon and currently lives in San Juan. And based on the preview and his pre-season interviews, Yam Yam will be an interesting character.
Yam Yam's fellow cast member Heidi was also born in Puerto Rico, but she moved to the United States and now resides in Pittsburgh, PA.
Yam Yam has been a 'Survivor' fan since season 1
Along with the cast announcement for Survivor Season 44, CBS released the new castaways' bios. And in Yam Yam's, it's clear that he's a Survivor superfan.
"I want to fulfill my lifelong dream of playing the best game in the world," he said. "I've been watching since the very first episode, when I was 13 years old. And I want to prove to me, that I have the physical and mental strength to make my dreams come true, and to win the title and money."
Yam Yam shared that he thinks he'll play most like Survivor legend and The Traitors winner "Cirie Fields. She is lovable, caring, and fun. She is super intelligent and a strategy genius. I hope to emulate her and win."
The Survivor Season 44 castaway concluded, "I will be the Sole Survivor because the stars have aligned for me, it's my time, and because of my social game."
Survivor Season 44 premieres on Wednesday, March 1, at 8 p.m. ET on CBS.