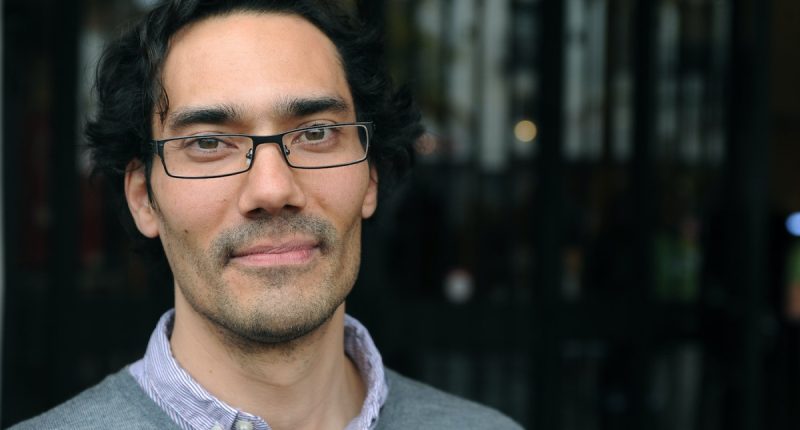 Netflix's Ginny & Georgia Season 2 faced what many ongoing streaming series encounter – picking up a continuous storyline, but filming it months or even years later.
How do the filmmakers and actors recreate the same magic from the previous season after significant time has passed?
Ginny & Georgia Season 1 ended with Ginny (Antonia Gentry) learning that her mother Georgia (Brianne Howey) had murdered her stepfather. Angry and confused, Ginny steals Marcus's (Felix Mallard) motorcycle and rides off into the night with little brother Austin (Diesel La Torraca) on the back.
Director James Genn, who was charged with knitting together Ginny & Georgia Seasons 1 and 2 recently reflected on the challenges he faced.
"I came to the series like everyone else," Genn told Showbiz Cheat Sheet. "I didn't have anything to do with the first season and was introduced to it like the rest of the world, by turning on Netflix and bingeing the whole first season. So I fell in love with it that way. I was really impressed with how the creative team from season 1 had executed it. And I loved the uniqueness of that voice by these writers."
Recreating 'Ginny & Georgia' cast bonds for season 2
Having this heavy responsibility of recreating magic, Genn also faced several challenges. One hurdle was reconnecting the cast during a pandemic.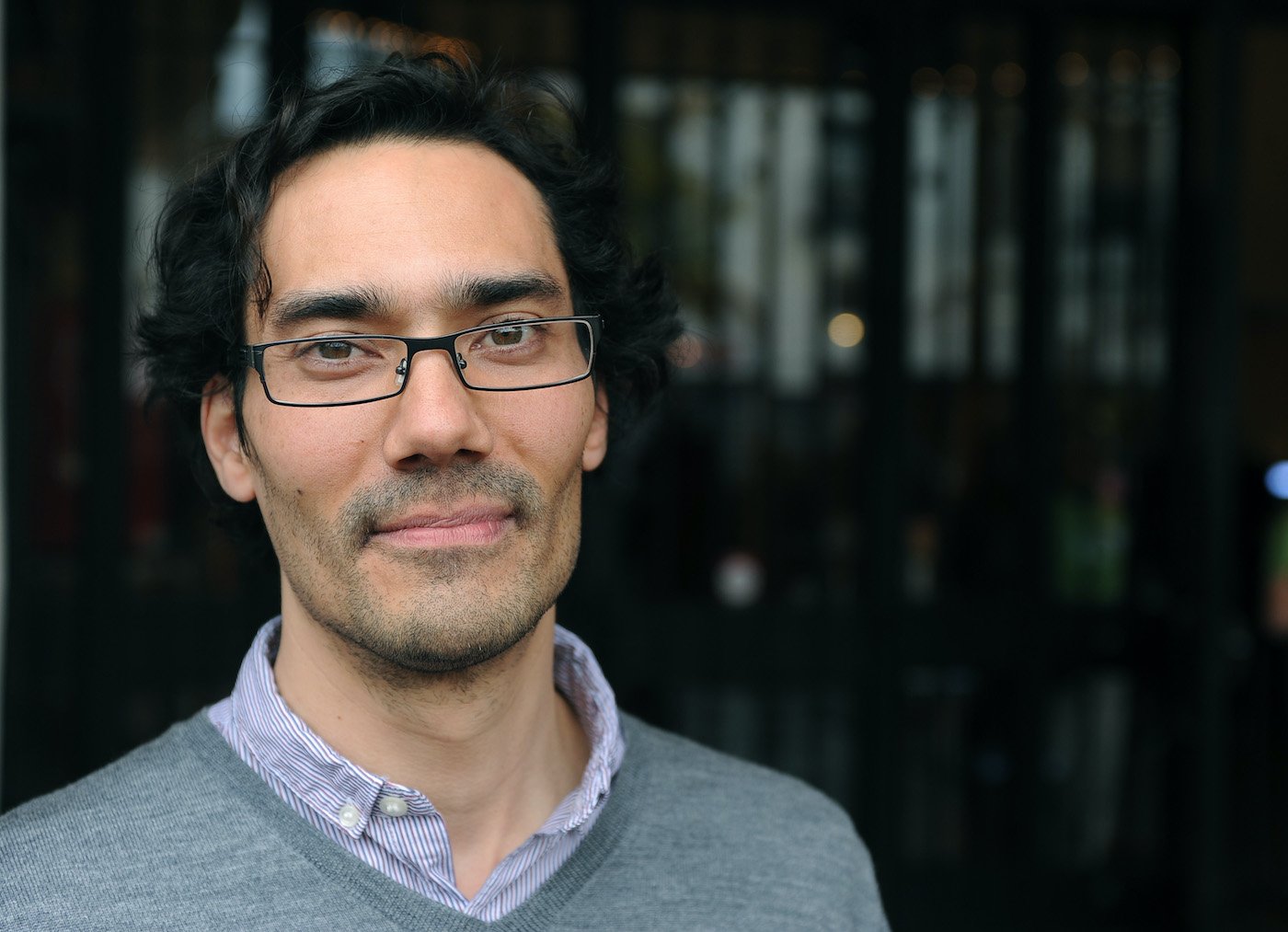 "My challenge was to make sure that the show lived up to the expectations that had developed in the first season," he said. "That said, on a more technical side of things, this show was shot the in the middle of winter in Toronto during a pandemic. And this is a really happy, well-bonded cast. But of course, because of COVID, they couldn't really spend a lot of time with each other."
"They were isolated and they were often living not in their own cities," he added. "So I think there was so much more socializing and fun that could have been had with them that they weren't able to do. And we wanted to make sure that when they came to work that people were just having a great time. And also that the environment didn't feel like a pandemic in the middle of winter."
How was the aging 'Ginny & Georgia' cast addressed?
He also faced a two-year filming gap between seasons. "There's a good two years between the finish of production and the start of production on season 2. Everyone had grown up two years, especially Diesel, he looks quite different," he noted.
"But there's a really strong throughline in the showrunner and creator Sarah Lampert and Deb Fisher. They have a very strong, clear, and very unique voice to the show that was just easy to follow," he continued. "I looked at that explosive season-ender. I think for a year everybody was asking me, where do they go? She's gone on a motorcycle. And we really knew that we had to honor that and explore that sort of darker side of a story."
"So I would say that the more challenging part of that first episode was to make sure that we were doing just that, honoring the darker, the more dramatic side and exploring that character, Antonia's character Ginny," he said.
Production also had to create continuity through wardrobe and set design. "The people do grow up," Genn said. "But the sets are all the same and there is a tremendous amount of effort and thought that goes into the wardrobe."
Filming conditions also posed a challenge
Genn also had to consider the elements. The last season ended before Thanksgiving, but Ginny & Georgia Season 2 was shot in the middle of the winter in Canada. So Genn had to build continuity between the seasons during different filming conditions.
"And so while we've had two years go by and we had to show I think it's two weeks and story time that we've actually passed," he shared. "But it all seems to come together and people believed it. The other creative challenge of course is it went from shooting from summer into fall in season 1 to beginning the last week of November in season 2. We shot through the dead of winter in Ontario, Canada, during COVID."
"So all that added to the complications of picking up where we left off," he said. "There was a really beautiful kind of like Christmas Eve sense of anticipation with the cast coming back to their show. And the real testament to the beauty of this project, of this story, was that within a couple of takes, I remember on that first day, the characters just so effortlessly fell back into their roles and the material just came alive so, so easily."
Ginny & Georgia Seasons 1 and 2 are currently streaming on Netflix.