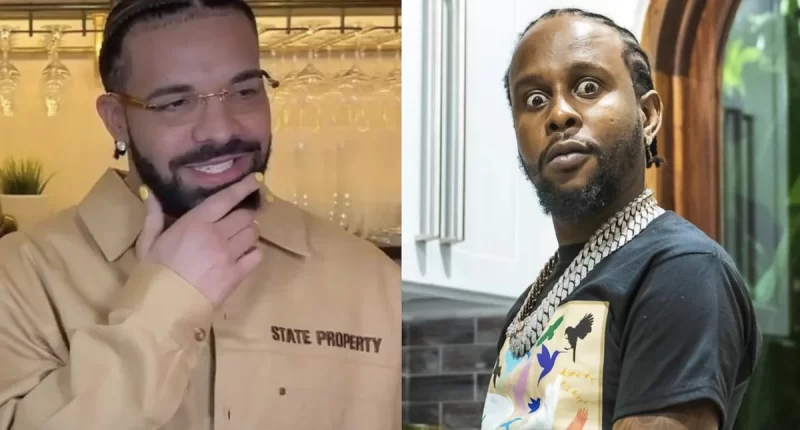 Popcaan is not a fan of Drake's nail polish, and he is rather blunt about it.
Drake's recent viral moment was met with mixed reactions after the Billboard top artist was seen wearing nail polish during a Livestream. While some fans are in support of the move and others are indifferent, there has been an outpour of dissent on the other side of the spectrum. Many have denounced Drake's new polished look publicly on social media, including international dancehall giant, Popcaan.
The Unruly Boss, who is signed to Drake's OVO Sound label, reacted to a post on Instagram about the gloss sighting in the most authentic way. "Yyyyyyyyyyyyyyyyyyyyy youth bun up!!!!" the Jamaican dancehall star wrote in the comments. The uninhibited remark was quickly cosigned, garnering thousands of likes in short order.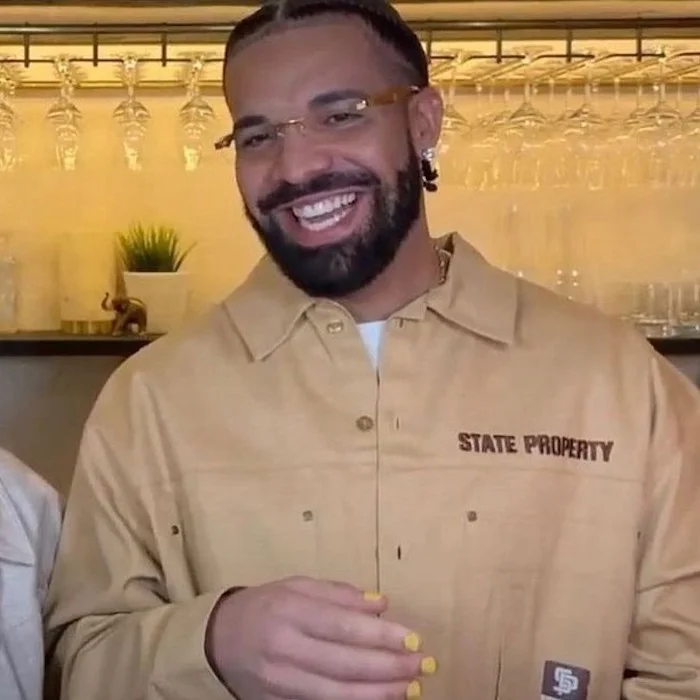 Drake and Popcaan, who are longtime friends and collaborators, have seemingly had a close relationship over the years. The Toronto native signed the former Gaza dancehall artist to OVO in 2018. At the top of the year, the duo released the joint track "We Caa Done," which became an instant hit as Drake's Jamaican patois was produced effortlessly over the dancehall and afro fusion type beat. The music video has amassed millions of views since its January debut.
The Canadian rapper recently appeared live on Stake, which is said to be his favorite betting app, and was spotted wearing yellow and blue nail polish. It sparked widespread discourse, with many speculating that it could just be a way to get people talking. Some fans are even predicting that Drake is dropping new music soon, assuming that the rapper wearing yellow nail polish on nine fingers means June 9th. However, neither Drake nor his team have confirmed any imminent releases.
Elsewhere in the Livestream that has been circulating online, Drake spoke briefly about a possible world tour in the future. "Right after this tour it'll be my birthday and hopefully, I'll take a little break and I'll go see everybody," Drake said. "We'll go… a little break for the birthday. My son's birthday same month, and then towards the end of the year… So, Europe we're coming."