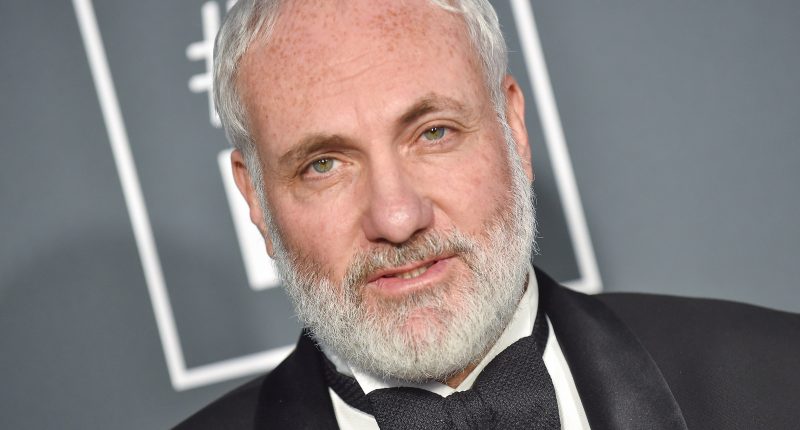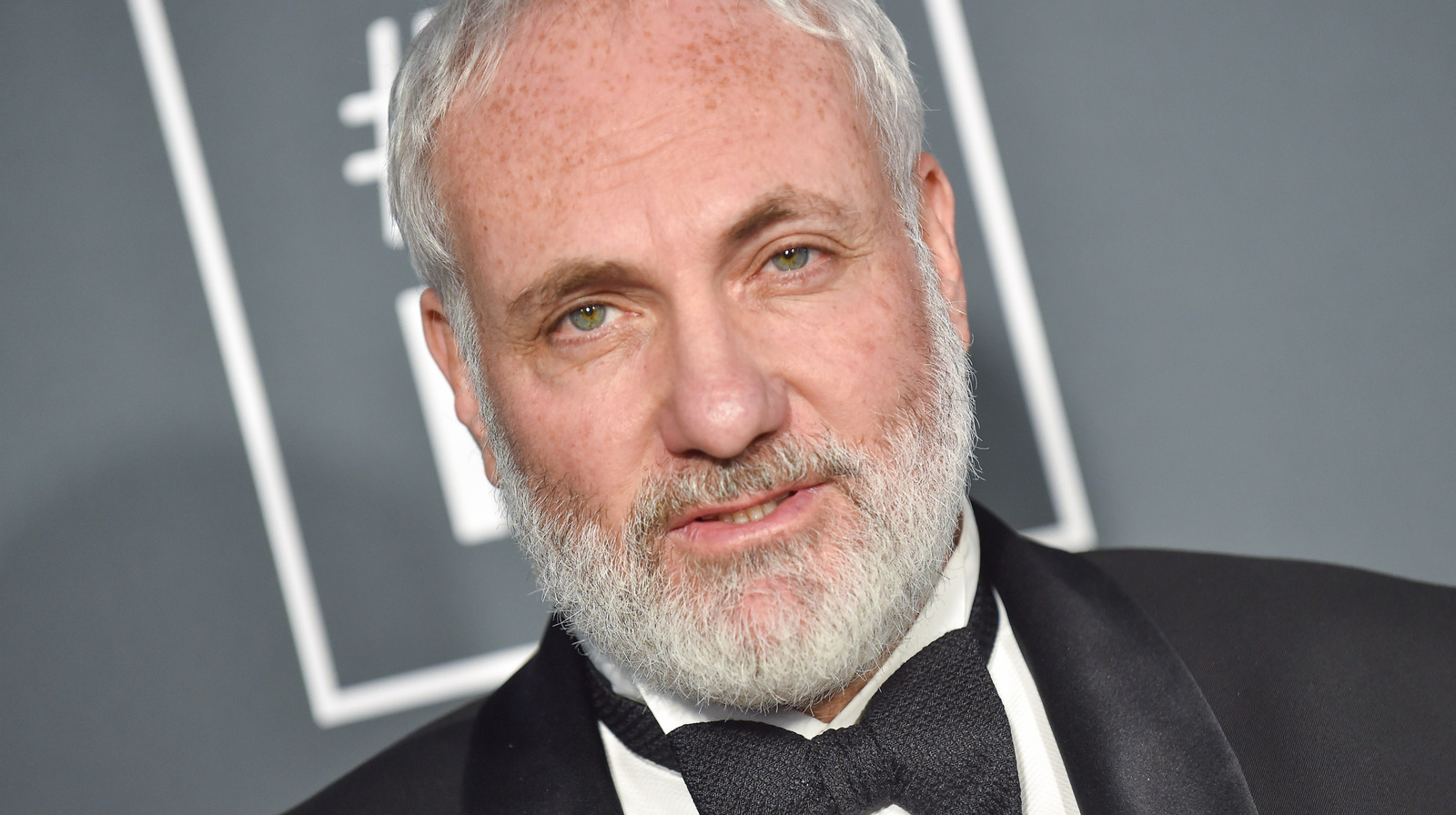 During an interview with Stream Wars, Kim Bodnia was asked what the biggest challenge of filming "The Witcher" was for him. Bodnia's answer was a bit surprising because he didn't really take the opportunity to elaborate on a struggle he faced on set. Instead, he focused on how much he loves overcoming challenges.
"I like to challenge myself all the time," Bodnia began. "You need challenge to do something good. So if there is no challenge, I make a challenge. I like to break my own leg so I can stand again because that makes an energy." For the sake of Bodnia's leg, let's just hope he's speaking metaphorically here. Even still, his point stands strong. Overcoming an obstacle creates a positive source of energy that inspires someone to keep going.
"I like energy, and the cameras can only absorb energy, so that's what I'm working all the time. So I have to challenge myself all the time. Otherwise, I'll get bored," Bodnia continues, and he does make a compelling argument. A camera can only record what's directly in front of it. If an actor doesn't perform well due to a lack of energy or boredom, the result will suffer. "The big challenge I don't care about because I'm an old trained sportsman." He means he's used to facing adversity and overcoming it. He's used to the thrill of jumping over a higher hurdle, and it's helped him perform to the best of his abilities.
"If you don't have a challenge, there is no life." Bodnia went on to say that he trains every day and constantly looks for new ways to "break his leg" so he can stand back up again, stronger than before.