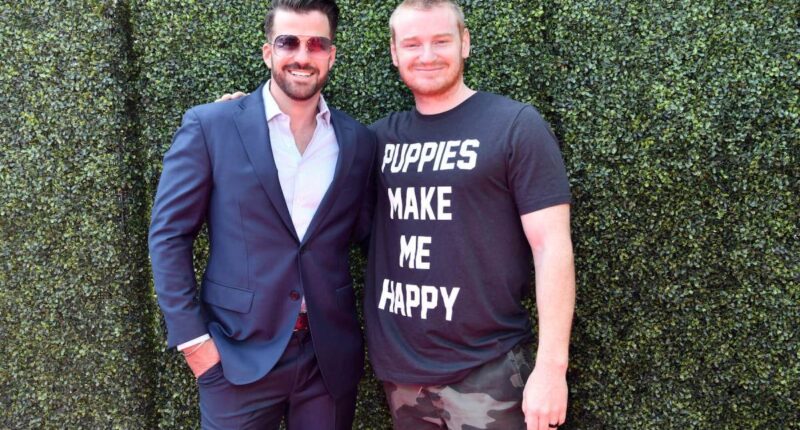 MTV's The Challenge Season 39 spoilers suggest the new season's cast entirely comprises rookie players. Unfortunately, this means fans who've watched the show for years won't see their favorite veterans scheme their way to T.J. Lavin's finale. Additional spoilers note that some notable vets, like Johnny "Bananas" Devenanzio and Wes Bergmann, didn't want to compete. Here's what the spoilers say.
[Spoiler alert: The Challenge Season 39 spoilers ahead regarding the new cast.]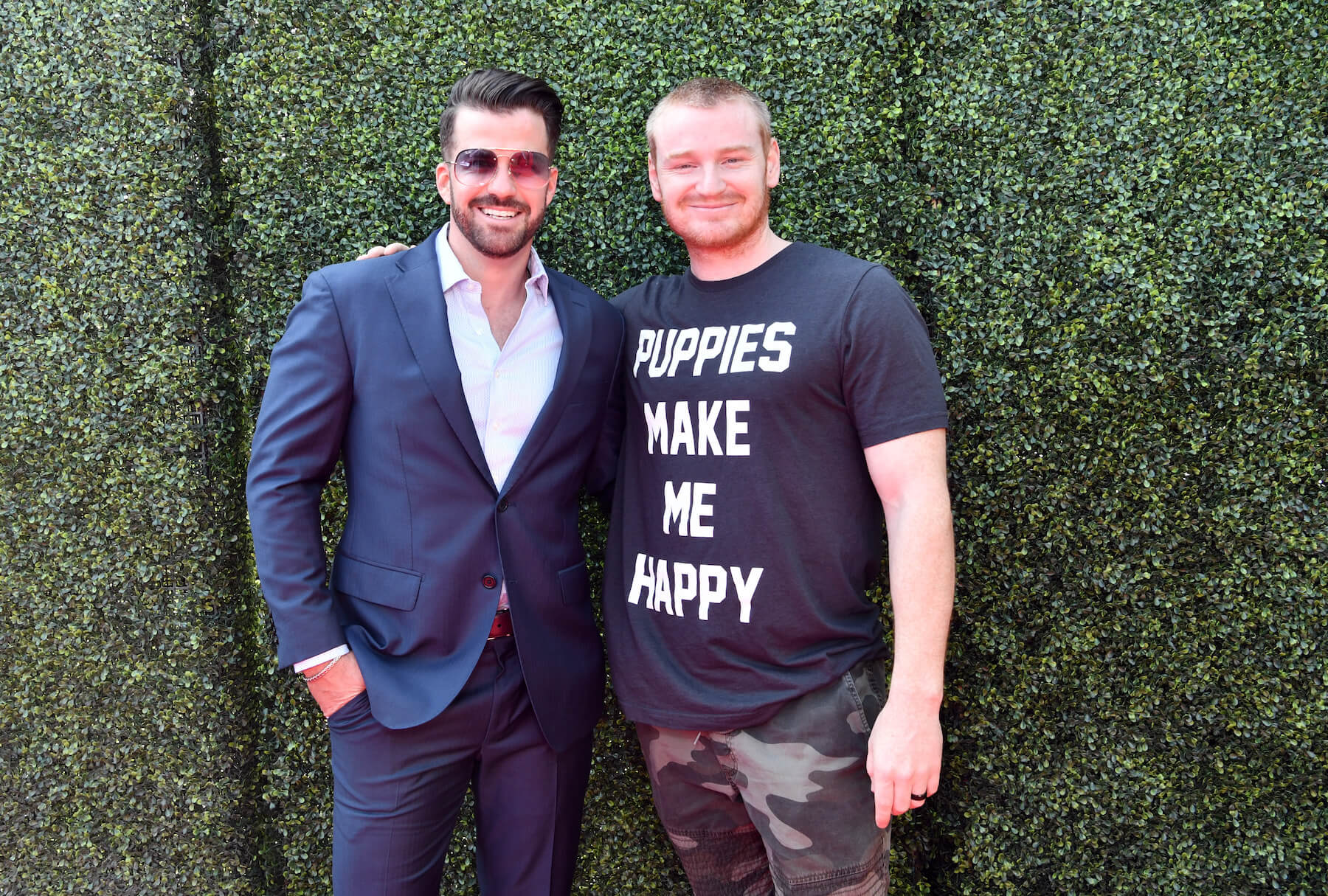 Johnny 'Bananas' Devenanzio and Wes Bergmann allegedly didn't want to join 'The Challenge' Season 39
MTV fans know Johnny "Bananas" Devenanzio and Wes Bergmann well. The two veteran enemies-turned-best friends are star players from The Challenge, and they often make it to the finales of the seasons they compete in. Sadly, according to spoilers, neither Bananas nor Wes will compete in The Challenge Season 39.
Spoiler guru PinkRose shared that The Challenge Season 39 producers didn't plan on including any contestants from The Challenge: USA Season 2 in the new cast. The Challenge: USA Season 2 premieres on Aug. 10, 2023, and has since finished filming.
"As of now, they aren't planning to use anyone that was on USA season 2," PinkRose wrote on Vevmo. "That could change since some people are lowkey begging. Bananas and Wes have zero interest in doing this season even if they wanted to use them on this."
This doesn't mean Bananas is completely giving up on The Challenge. PinkRose included additional information about the contestant's future. "Last I heard, he signed a three-season contract, USA 2 would be his third season in a row since signing it," PinkRose added.
Wes's future with the show remains unclear. He's felt disgruntled with past seasons, but fans love to see him compete. He also competed in The Challenge: USA Season 2.
Johnny 'Bananas' previously discussed returning after a 2-year break
Johnny "Bananas" Devenanzio is the all-time champion of MTV's The Challenge. While fans shouldn't expect to see him in The Challenge Season 39, he'll likely return for season 40. Producers for the flagship series likely want big-name veterans to compete in the 40th season.
Bananas took a long break from the show in the past after winning The Challenge Season 35: Total Madness. He discussed returning after a two-year hiatus with E! News.
"I know how much the fans missed me, I know how much I missed all of you and I just felt like it was what better time than now?" he said. "I feel like I needed to take a little mental and physical hiatus after what I did to myself on Total Madness. It was a huge win. I wanted to have some time to just take that all in."
"Taking the last few seasons off, the landscape has changed a lot," he continued before competing in Ride or Dies in 2022. "There are a lot of people that didn't really have that big of a footprint in the house that have now really risen up and have managed to really get a strong foothold in the game and establish new alliances. There's a lot of new kids coming in this season and the veteran presence was very limited. … There were a lot of question marks going in, but I'm always up for a good challenge, so I was ready for whatever they were going to throw at me."
For more on the entertainment world and exclusive interviews, subscribe to Showbiz Cheat Sheet's YouTube channel.